Fighter pilots have been put in extremely dangerous and scary situations frequently…
It's part of the job.
But, when the fighter pilot you know and love is struggling with addiction, it can be hard to quite grasp what it is they are going through. The statistics are shocking and they definitely aren't alone – but, as someone from the outside, you might not be able to see even a glimpse into their world.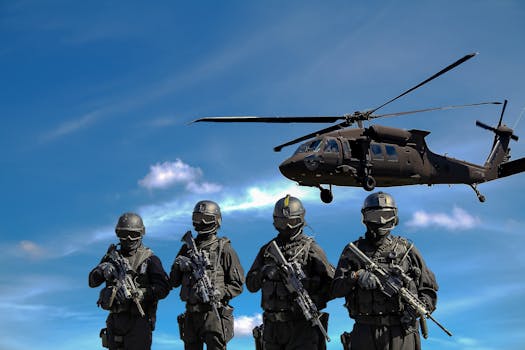 Why are fighter pilots so susceptible?
By definition, a fighter pilot is a military aviator who is trained to fly in the cockpit of a fighter aircraft and engage in air-to-air combat. Sounds pretty scary, right? They are literally fighting with military weapons while in the air. This can lead to a lot of fear and anxiety, only increasing their susceptibility to addiction.
The physical conditions could also lead to increased drug abuse. Pilots are required to stay awake for long periods of time and while in grueling conditions. They also might experience physical pain as a result of their career choice, leading to further susceptibility to drug abuse.
In addition to the nature of the job and the task at hand, long and strenuous hours can also lead to an increased rate of drug abuse.
What is the statistics?
Research shows that in around 15-20 percent of all aviation incidents and accidents, pilots tested positive for the use of some type of substance. Among pilots, the most commonly used substance is marijuana and alcohol which could both easily impair the pilot's skills in the time of an emergency.
To put the numbers into perspective, data shows that pilots have a rate of substance abuse comparable to top executives, legal professionals, and physicians. However, the pilots who suffer from substance abuse are on average older than the general population who suffers from abuse.
Conclusion
Research and statistics show that anyone is susceptible to addiction. Some are more susceptible than others, and a big part of this can be the nature and conditions of their career choice. However, as a pilot or other major public figure, it is important that we ensure these professionals remain in top shape with good health. Substance abuse in pilots can be both harmful to them and those around them.
It is important to know the signs of abuse, how to treat it, and what you can do to prevent it in yourself and those around you.